We are all very excited for our summer babe's reconciliation at the church in a couple of weeks. I attended the retreat with her as one of the church requirements. I cannot wait to see her doing her reconciliation with some of the kids from church.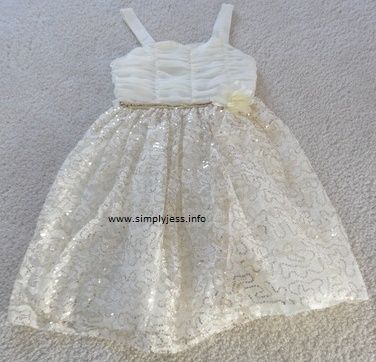 I bought her a white sleeveless dress. I also found a long sleeve top to cover. I think it is still chilly during March. I also bought her a headband and tights to cover her legs. I cannot wait to see her wear her reconciliation outfit. I am sure that she will look beautiful. I also bought a shoes that go with her outfit.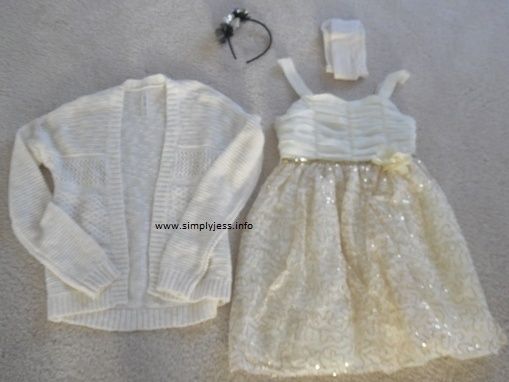 My summer babe is growing up so fast. I am so glad that we get to see her on this very special day. I think church is different today. My son never experience having a reconciliation but he went to confession right away.