She is one lucky girl as always. Grandma and Grandpa gave her this customized bracelet on her 8th birthday this past summer. I really love the cover of the case. The bracelet has her name on the front. It has also her age on the back part. I love that this bracelet is magnet. It is easy for my summer babe to take on and off.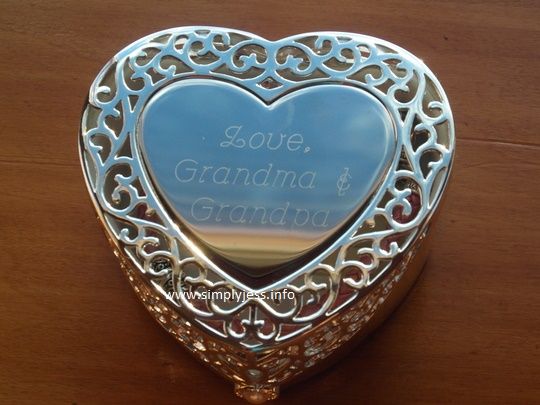 She loves my charm bracelet. She said she wants one too. I told her to wait on her birthday. It happened that my in-laws ask me on what to get her for her birthday. I said that she wants a charm bracelet. My Mom and Dad gave me the money to buy it for her. This way is it easy for them as well.
My family went to the mall that weekend. I went to Things Remembered. I know that in their Website, the bracelet is on sale. I ordered it and come back after 30 minutes to pick it up. We also drop the gift to Grandma and Grandpa's house on the way home.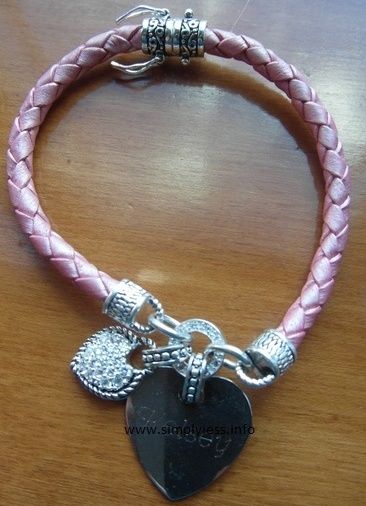 My Mom called me when we get home. She said that the bracelet is so beautiful. I am glad that I did a great job. I am happy that I can make them happy as well.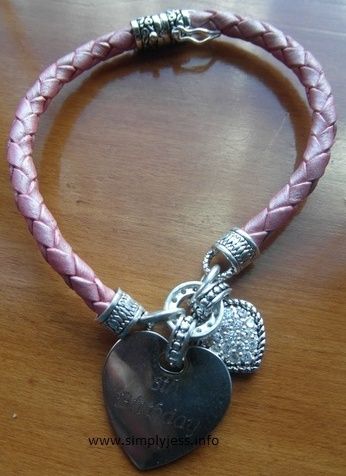 Anyway. my summer babe is so happy about this bracelet when she opened it on her birthday. She really like her new bracelet. She is s proud to wear it too even at school. I am scared that she will lost it, so far she is very careful.
We want to say thank you to Grandma and Grandpa for this beautiful customized bracelet.