This is my first time to use a mask for mask for my face. I do have a very sensitive face and skin. I am not sure if my face will have any reaction after applying the musk.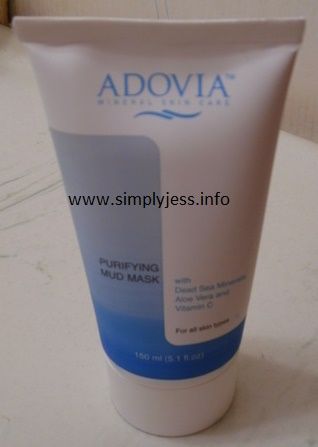 The mask is easy to apply. You have to make sure that your face is clean before applying the mask. You can apply a thin amount of the mask. You can leave it for 10-20 minutes. I leave mine for 10 minutes because I want to make sure my face in not itchy. Fortunately, my face does not have any reaction. You can wash your face with lukewarm water.You can apply a toner or moisturizer. Whatever is regular routine.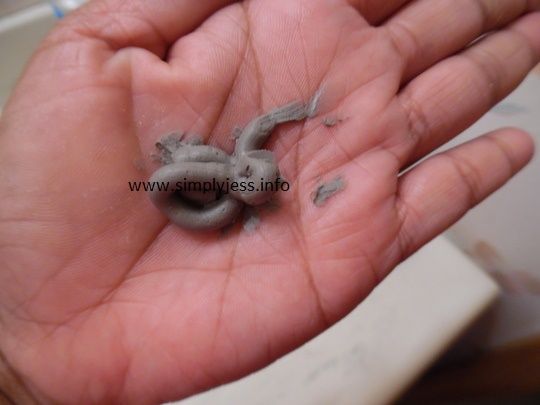 I love the feel of my face after applying the Adovia purifying mud mask. It feels so smooth. I love that the mask is odorless. I highly recommend this to everybody. This mud mask will help people who has the acne problem, blackheads which I do have and other face problems. We need to take care of our face by applying this mud mask.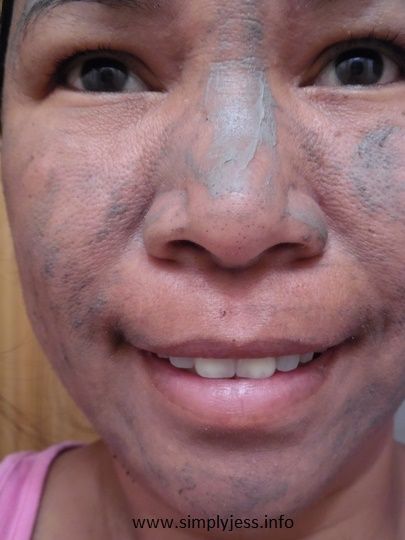 By the way, you can buy the Adovia in
Amazon
.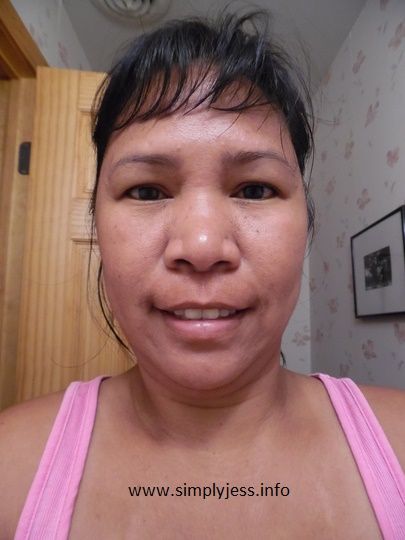 Disclosure
:
I received the sample from
BrandBracker
. I did not receive any compensation. All my thoughts and opinions are 100% honestly mine.