Being a woman is hard sometimes especially when you are attending a party or meeting a friend. You have to make sure that you look beautiful. One thing to make our self beautiful is by wearing make-up. There are many brands to choose from. There are many beauty products to buy too.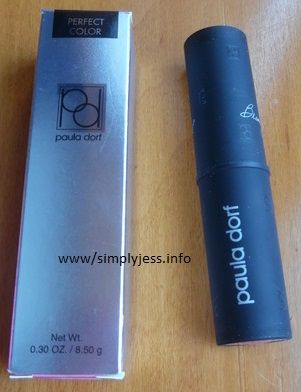 I admit at 41 years old, am not a fan of wearing make up. I always have a bare face ad natural beauty within me. I still learning how to apply make-up properly. I love to wear a lip stick and a lip gloss.
I am happy that Paula Dorf sent me this 3n1 lipstick, cheek and eyes. The lip stick is called Ecstasy . I got the one in pink. I usually wear a dark color lip stick. I love the Ecstasy. It is easy to apply on. I used it on my lips, cheeks and eyes.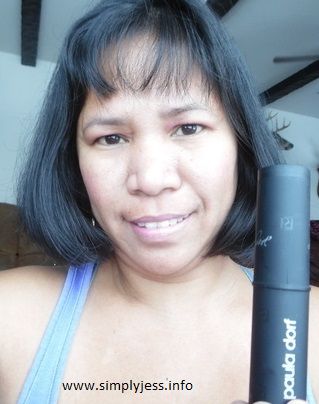 I really loved the Ecstasy from Paula Dorf. It is very easy to apply. This 3n1 will save you money. I highly recommend it to everybody who loves to wear make-up. Aside from this 3n1 make-up there are more beauty products to choose from lips, eyes, face and nails.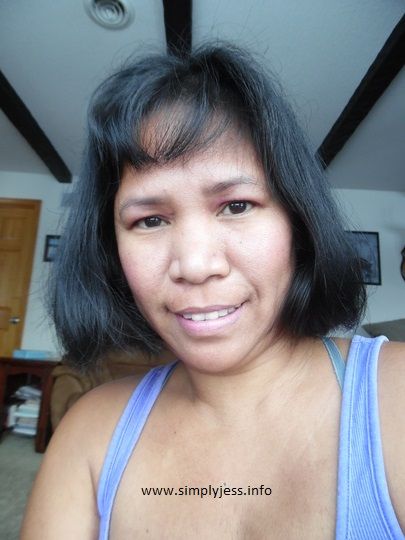 With each readers purchase, they will receive the gift of our mini No Color Glimmer, a gorgeously soft, lightweight powder to complete your look! The perfect accent to Ecstasy.
USE CODE:
ECSTASY
Paula Dorf is giving away a makeup kit full of some of our favorite products! Have your readers can enter for a chance to win this Paula Dorf makeup kit ($125 value) here: https://promosimple.com/ps/66b5
You can check out more beauty products in Facebook , Twitter , Instagram and Pinterest .
Disclosure:
i received the lip stick from BrandBacker . I did not receive any compensation. All my thoughts and opinions are 100% honestly mine.