I do believe that simplicity is beauty. Everybody is beautiful in their own special way. It does not matter what color your skin is. It does not matter what size you are. Being beautiful is in the eye of the beholder.
I am 40 years old and still not use to wearing cosmetics. I have many cosmetics until now most of them are still in their original package. I love to use cosmetics like lip stick and lip gloss. These are the most important cosmetics for me to use if I go out.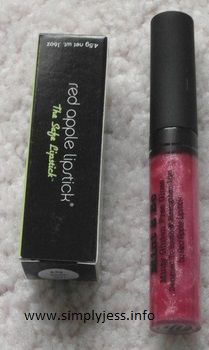 I also have a very sensitive skin. My face will get hives easily. i am still figuring it out, what cost for my face to break out. I am very choosy on what to put on my face. I always check the package and make sure it is for sensitive skin. This is the reason that i do not wear cosmetics usually.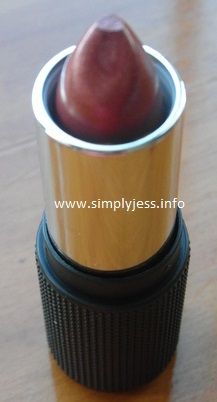 I am very privilege that
Red Apple Lipstick
sent me a lip stick and a lip gloss to try. I am very excited about my new cosmetics. I tried today and my face has no reaction. I love the feel of the lip stick on my mouth. I also love the feel of lip gloss.
I tried the lip stick called
Swoon
. I really love the color. It is brown color. I love that this lip stick is Gluten Free, Paraben Free, Nut/Tree Nut Free, Fragrance Free, Soy Free, and Toxin Free.
I also tried the lip gloss. It is called
berried treasure
. I love the shine it gives to my lips. It is match with my lip stick. The lip stick and lip gloss came in a cute bag to protect your cosmetics. i also received a small freebie which I am thankful about.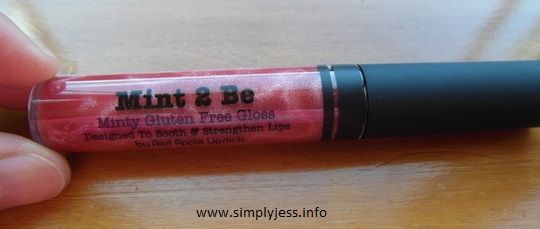 Why you should use Red Apple Lipstick products. This is the special reasons that I am sure like me you will love their cosmetics. All their cosmetic products are gluten-free, paraben free, allergen free, vegan, mineral based, never tasted in animals. Most of all their cosmetic products are exclusively made in the USA. By the way, Red Apple Lipstick will ship your cosmetics fast too. Their costumer service is very friendly. You will love this company. They are based in Texas.
Their cosmetics are perfect for any healthy enthusiast. Every woman should wear any cosmetics free of any chemicals. I recommend their products to everybody.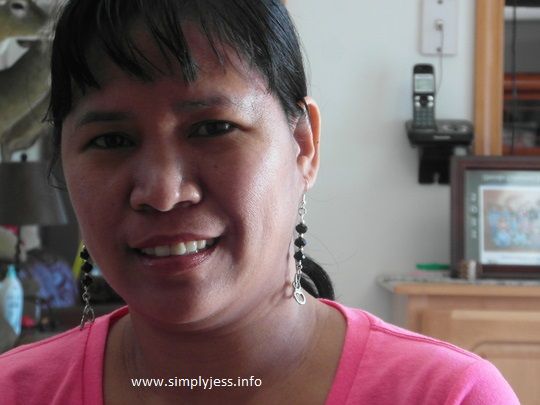 By the way, you can also follow their updates in
Facebook
,
Pinterest
,
Instagram
and check out their videos in
You Tube
.
Disclosure:
I received the lip stick and lip gloss for free. I did not receive any compensation. All my thoughts and opinions are 1005 honestly mine. It might be different from other people.