I bought this sweater dress for my Summer Babe so she can wear it during Christmas. Finally she wear it three days before Christmas. She does not like to wear dress anymore.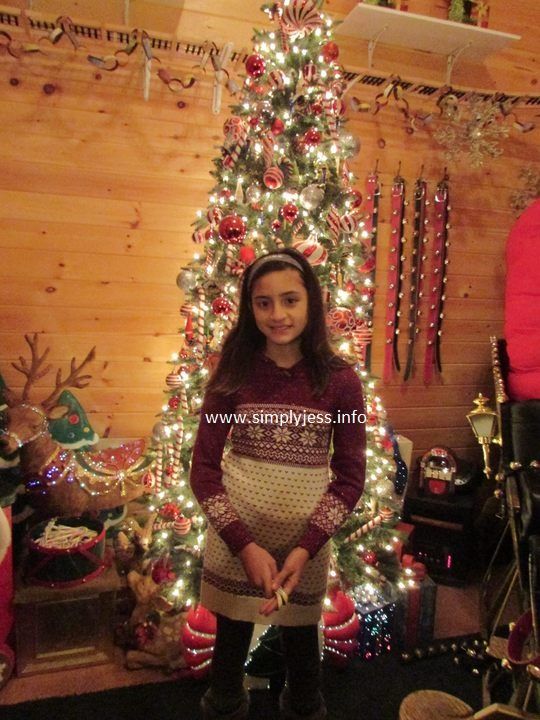 We both went to see Santa Claus at the park so she can drop her Christmas wish list so as her brother. She even can talk to Santa Claus about her Christmas wish. She also can have photos of next to Santa. I am so glad she wear it. This Mama is very happy.
How about you? Does your little girl likes to wear dress?