I am not a fan of wearing jewelry. For a reason that I am so clumsy and will lost them. It happened to me many times. The jewelry that I cannot forget to wear is the earrings. I also wear my wedding ring but when am working have to take off as it get stuck in the gloves that I constantly wear and replaced every minutes. I love to wear the loops style earrings but since I am working, it is not proper to wear those kind of styles.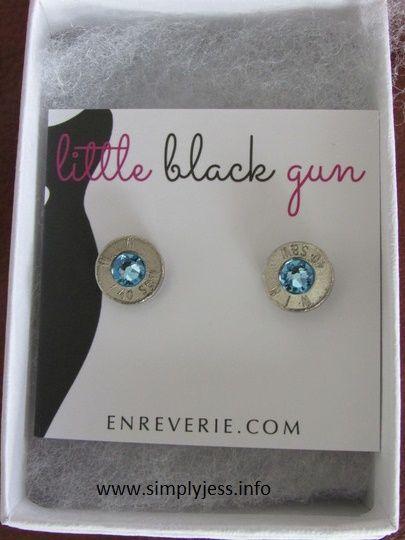 I am so thankful that Enreverie sent me this beautiful Little Black Gun Nickel 40 S&W Bullet Shell Swarovski crystal stud earrings . The size is just perfect. I also pick blue color to match with my scrubs. These earrings are the best design that I wear. It cost $24.99. Though I am scared of holding a gun, the bullet design of the earrings are so unique and so beautiful. I also LOVED the lock of the earrings. It is so secure that there is no doubt that I will lost this earrings. I LOVED that it does not make my ears itchy. I have a very sensitive skin. I highly recommend their products.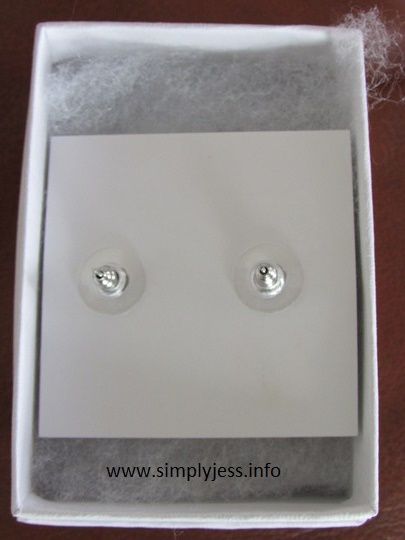 If you loves guns or any cool designs of earrings and jewelry, why not check out Enreverie . They also offer free shipping in every order. For more information check out their Facebook , Twitter , Pinterest and Instagram for more updates and promotions.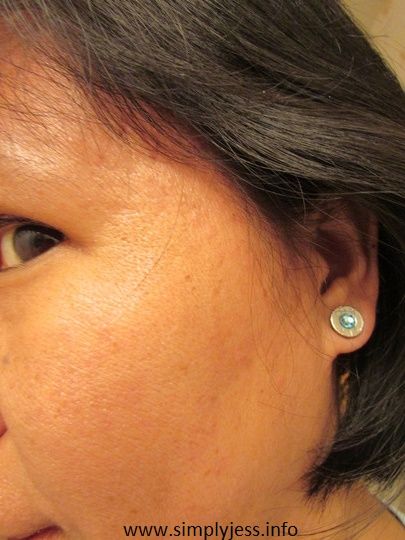 Disclosure:
I received the earrings free in exchange of my honest review.