One more day and breast cancer awareness month will be over. Until now doctors is still searching for cure for breast cancer. It is a very deadly disease. Sometimes the best cure is to pray for all the survivors and fighters of breast cancer. One way also is to support campaign like from Glamulet . Please do not forget that every purchase of their breast cancer charm, 50% will donated to help fund the breast cancer search. You still can help when you purchase from their website to support Glamulets Breast Cancer Campaign .
I am fortunate that I received this necklace and breast cancer charm set. It looks so beautiful. I really LOVED it. I am so proud to wear it and think of my eldest sister who is a breast cancer survivor. The necklace is adjustable for desired length. The breast cancer is so pretty in pink. I know that just like me, you will love this necklace and breast cancer charm set.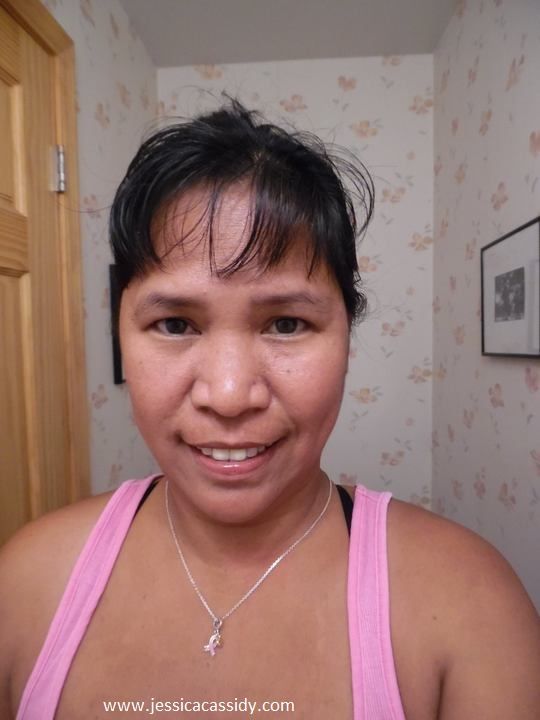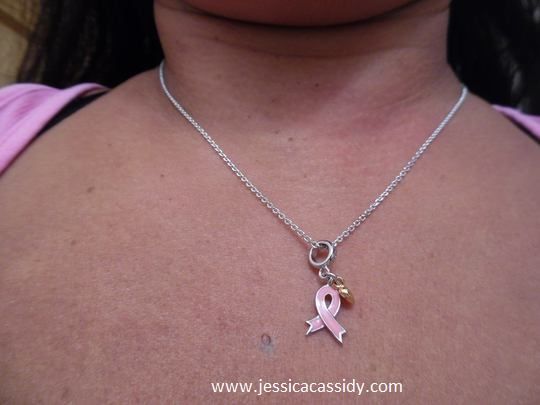 If you love jewelry and accessories, why not check their website, Facebook , Twitter , Google Plus, Pinterest and You Tube for more information.
Disclosure:
I received the necklace and breast cancer charm set for free from being a member of BrandBacker. I did not receive any compensation. All my thoughts and opinions are 1005 honestly mine.