I always use regular body wash and scrub to clean my body when I take a shower. The weather is warm and that I need to take showers at least twice a day. My family also spend more time in the pool to enjoy the water and of course the weather. We need to take advantage before the snow is here. My skin is more drier in the summer.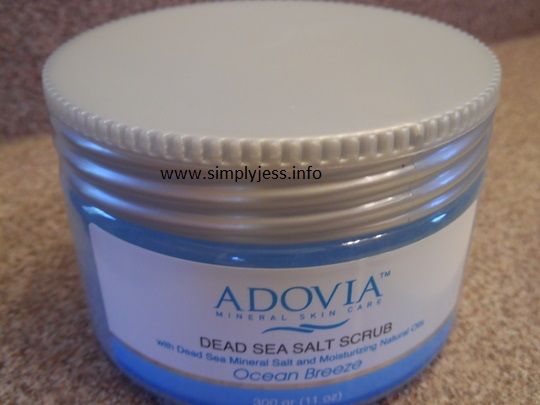 I am very thankful that I get to try Adovia dead salt body scrub. It comes in a jar. It is very easy to use. All you do is grab a handful of salt and scrub it all over body. One thing I do not like it is the smell. It smells like my fathers' pomade that he used on his hair to keep it smooth. I love the feel of it in my skin and my body. The oil makes it so smooth. My body is so shiny after I am done with shower. It makes it even smoother after I applied my regular lotion.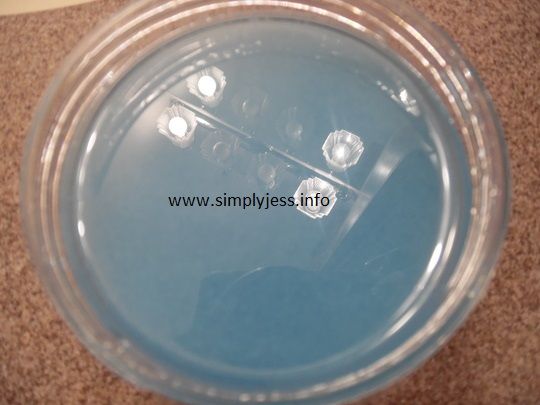 I really liked this body scrub. I highly recommend it to everybody. By the way, you can buy it in Amazon . If you are looking for a body scrub, you should try this too and feel how smooth it makes your body.
Disclosure:
I received the product from BrandBacker . I did not receive any compensation. All my thoughts and opinions are 100% honestly mine.