I redeemed my Victoria's Secret coupon during the last week or so. I redeemed the free Pure Seduction mist. It cost $14 but I get for free. How cool is that, right? I also received a free trial of Bombshells in Bloom perfume. I will give these fragrances to my niece who loves Victoria's Secret products just like her Aunt.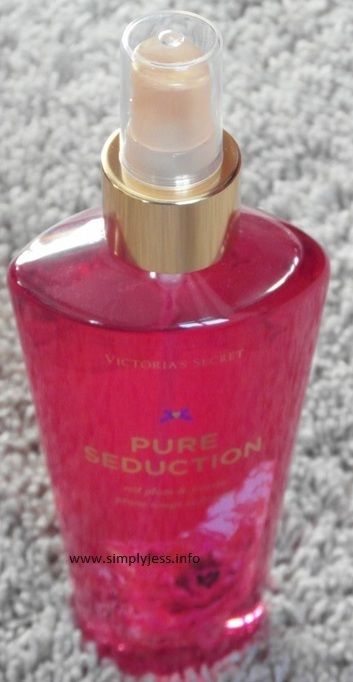 I am allergic to perfume. I cannot spay this to my body. I will have a headache. Even my hubby gives me headache when he spray perfume on his body. I do not mind giving these fragrances to my niece instead. I have no use of any of them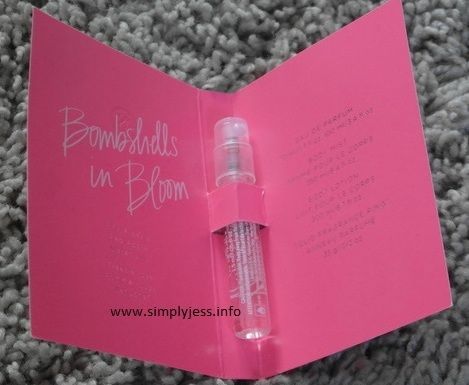 I cannot wait to receive my coupons for next month from Victoria's Secret. I love their intimate products the most. Some women collect shoes, purses but I collect intimates and wear them.