I am one of those women who is simple and does not like to wear make-up. I love my natural beauty. I admit at 40 years old applying make-up is hard thing for me to do. I love to put some lipstick and lip gloss. I am fine with it and live the house that way.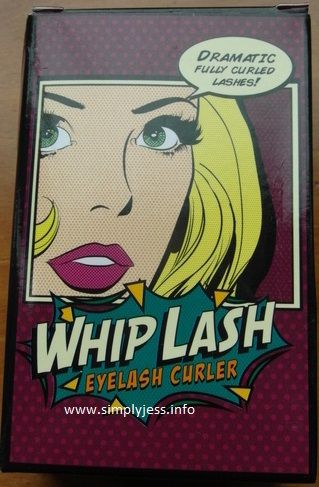 I do have cosmetics set that until now I did not open it yet. Despite not fans of cosmetics, I still watch videos in You Tube on how to apply them. You never know that I will need to doll up and be pretty.
Aside from applying lip stick and lip gloss, I also love to apply mascara. I do have a very sensitive skin as well. I am afraid of applying make up and that it will give my skin a rash or itch.
Thankfully, I tried the Whiplash Eyelash curler from Crave Naturals . I love that is pink. I love the color itself. It looks so pretty. it also comes with five sets of cushion fads. The Whiplash Eyelash curler is very easy to use. It does not hurt my eyes especially for myself that is not used to using eyelash curler. I love how it curls my eyelash. It looks more beautiful when I apply mascara too.

I am very thankful to Crave naturals for this wonderful opportunity. By the way, you can buy the Whiplash Eyelash curler in
Amazon
. The Crave Naturals is so generous that they want my lucky reader to try the Whiplash Eyelash curler for themselves too. I am encouraging everybody to please join my giveaway below. The giveaway is open to US residents only.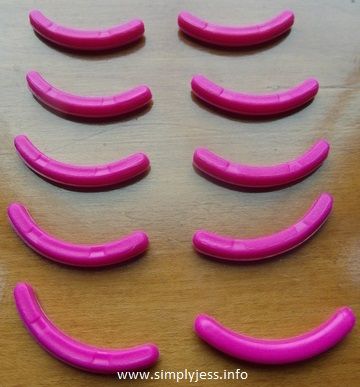 For more information, please check out their
Twitter
,
Facebook
,
Instagram
,
Pinterest
,
Tumbler
and
Google Plus
.
a Rafflecopter giveaway
Disclosure:
I received the products for free. I did not receive any compensation. All my thoughts and opinions are 100% honestly mine.