I bought this purple dress for my summer babe last year. It is a size 12. It was on sale. I thought that my summer babe can wear this beautiful dress in four more years. I was wrong. It fits on her perfectly. I think the dress is in a wrong size.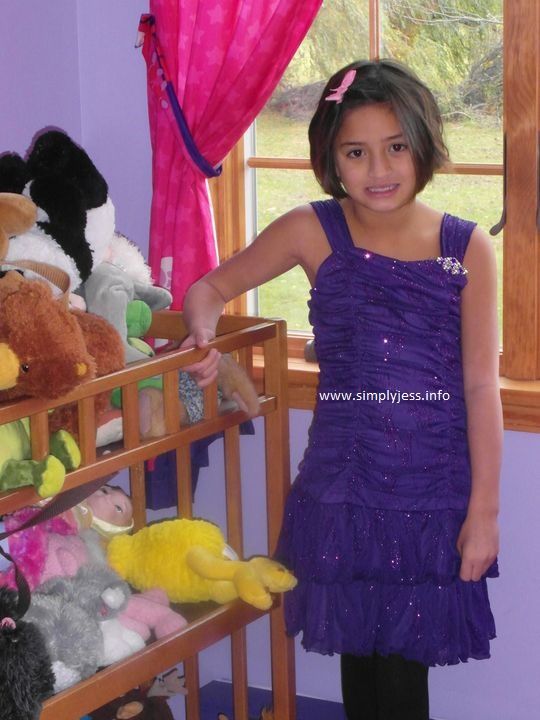 We were looking for a dress in hr close to wear for the church the next day. Instead she found this purple dress. She asks me if she can wear it. I told her I am not sure if it fits on you because it is a size 12. Surprisingly it fits on her. She even pair it with the three boots that I boot on her. She even asks me to take pictures of her wearing this purple dress. She loves picture-taking. She always give me the sweetest and her happy smiles.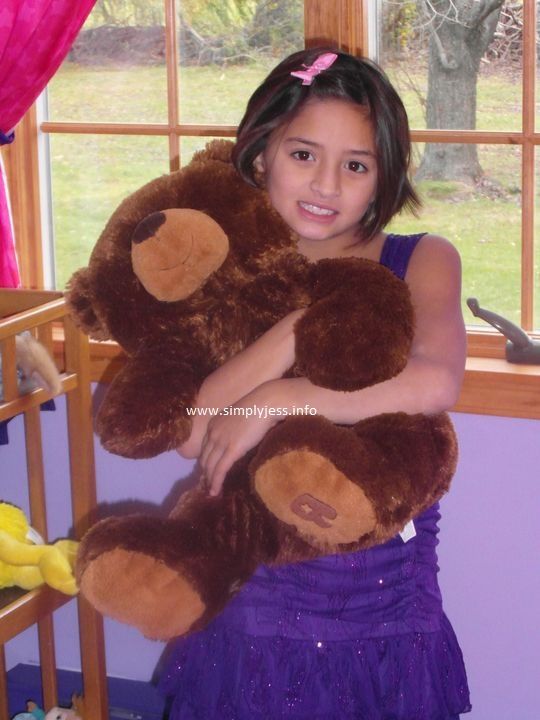 She wears this dress to church that week, I put a black blazer to cover her arms. It is very cold. She also wears a winter coat to go with this dress. She is perfectly warm and enjoy her new dress at church.