I got a $10 reward from Victoria's Secret in the mail. It will expire until the 31st of December. I redeemed it yesterday.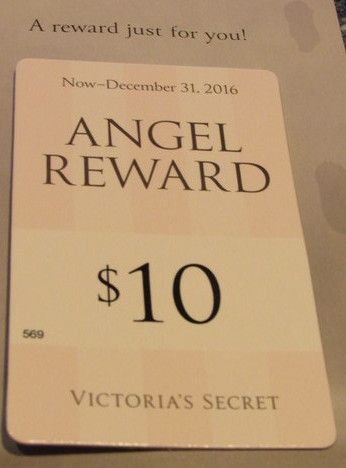 I want to get the free sling bag for my daughter. You will get it free if you spend $50 from any Pink products. What did I bought? I bought two bras. It is $25 each. I also bought the panties for 5 for $27. I had a wonderful time shopping by myself. It was also my last day off from work. My Summer Babe was so happy for the sling bag. Good thing I change the color from black to blue as it matches her backpack.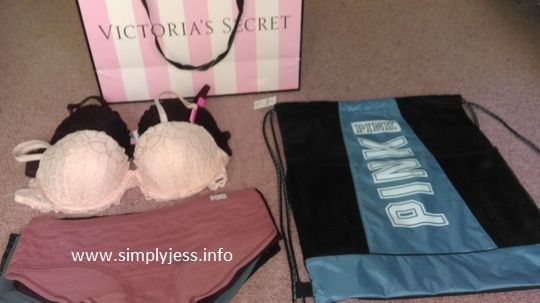 How about you? Do you shop at Victoria's Secret? What do you usually buy when you are in the store?