Having a very sensitive skin is not easy. I get so itchy all the time especially when I do not moisturize my face and my body. The weather also plays a big role. It is even more itchy when Fall or Winter is here. I loved Valentia products. This pure glow brightening moisturizer that you can buy exclusively in Amazon adds to the rest of my skin products from their company.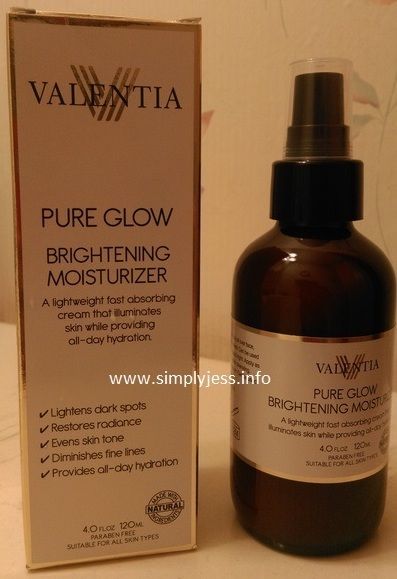 I loved how my face feels smooth the whole day. I loved how my face glow in the dark. It looks pretty cool. I applied it last night after I took a shower and until now my face feels so smooth. I loved how cool my face while applying the moisturizer. I loved that is odorless as I am allergic to fragrance.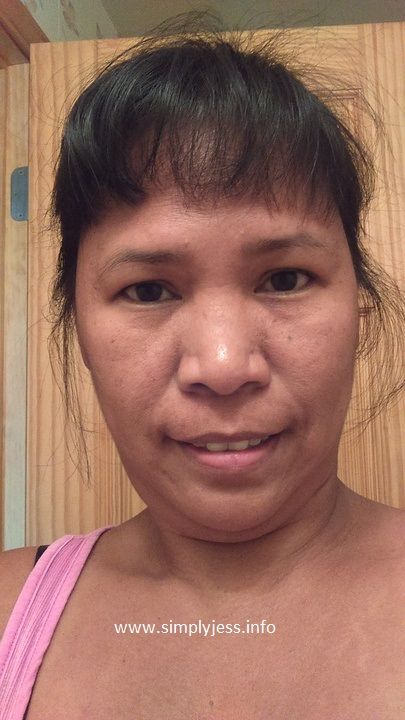 I loved that this moisturizer gives you the all day hydration for you face and neck. Ingredients like the Botanical Hyaluronic Acid and Shea Butter work in harmony to flood the skin with the exact moisture it needs, for immediately rehydrated and fresh feeling skin. It also evens your skin tone. Smoother skin is healthier skin! This moisturizer is rich in antioxidants and vitamins to replenish the nutrients your skin needs for a more even complexion. It also lightens dark spots. It infused with Kojic Acid, an antioxidant known for its skin-lightening properties, say good-bye to dark spots as you watch them vanish away. It also restores radiance. The magical Ginseng plant boosts skin-firming collagen, fights wrinkles, and energizes your skin for a brighter and rejuvenated look. You can apply it both day and night. There is no need for two separate moisturizer. Simplify your skin care routine with just one that provides all the benefits you need. Why not try this Pure Glow Brightening Moisturizer today. It is risk free and with a lifetime guarantee.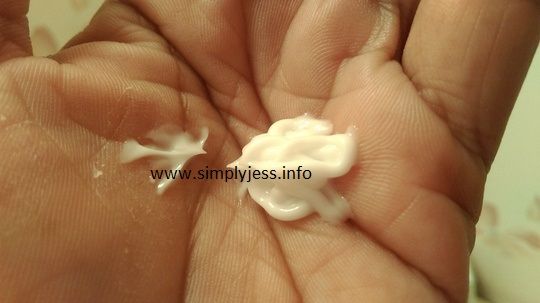 I loved this moisturizer. I highly recommend it to everybody. You can also check their Facebook and Instagram for more updates on their products and promotions.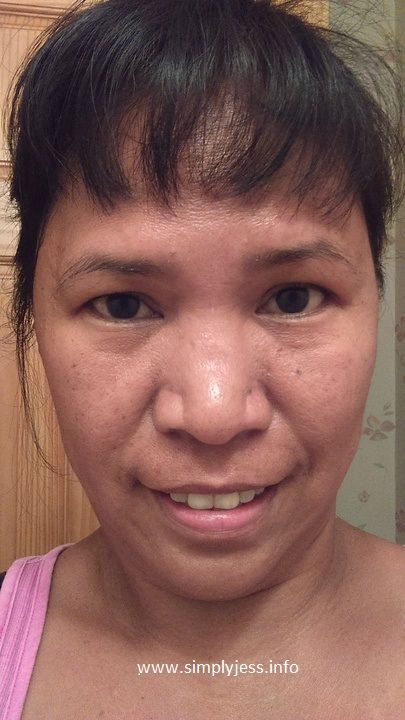 Disclosure:
I received the moisturizer free from being an ambassador of Brand Backer in exchange of my honest review.