I was planning for my son before his 12th birthday. He refused to have a haircut.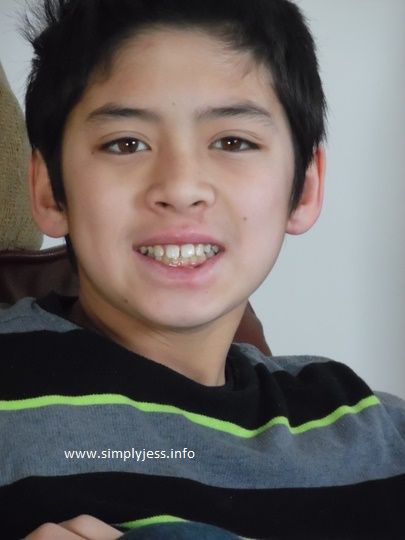 He really needs a haircut, his hair getting long. He said he does not want to have a haircut because his hair will keep him warm especially it is bone chilling cold.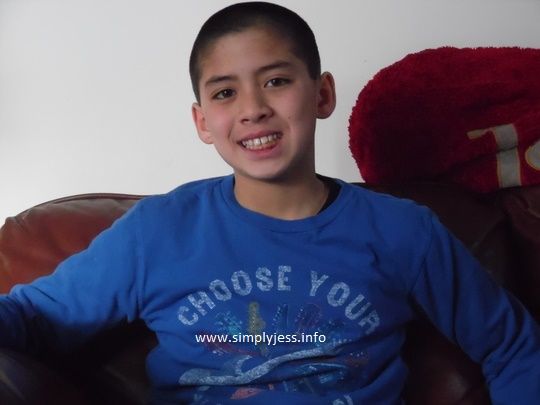 Finally last Sunday he agreed to have his haircut. I am glad that he did had a haircut. He looks so much better and handsome too. We went to
Supercuts
. We waited for 15 minutes. The saloon looks like they are busy. I know that this son of mine has no patience at all. I am glad that he waited and finally had his haircut.