I am glad that my little girl keep her hair longer this time. She used to have a short hair until last year. I love her long brown hair. My only problem is, she does not like to brush her hair especially waking up. Sometimes her hair looks like a bird nest until recently She does not want me to brush her hair. She said it hurts when I brush her hair.
I do not like to see her hair so messy especially going to school. I am glad that
Cool way hair
sent me their
Knotty Girl brush
. I received mine in blue color hair brush. I try it right away on my little girl's hair. I cannot believe that she let me brush her hair without whining.
The Knotty Girl brush really works. It makes her hair so soft. I do not hear her crying or whining. I feel very happy that finally I can see her smile after brushing her hair. She even brush my hair so as her Daddy. We love this Knotty Girl brush.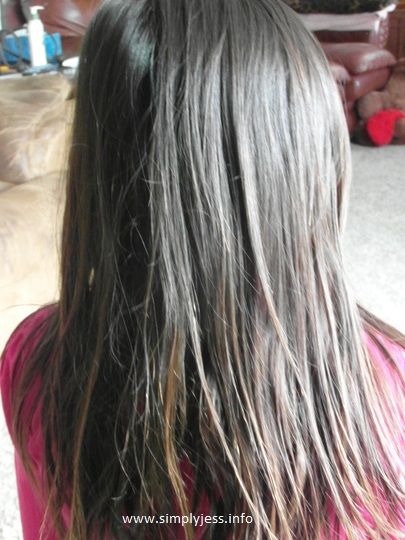 Why not Knotty Girl brush really works? It looks like any regular little girl's brush. The special thing that is special about it is, the bristles. The bristles bend when there is a knot on the hair. The more you brush the hair the more the knot loosens and leaves your hair so smooth. Knotty Girl brush guarantees 100% no more knots, no pulling and no breakage. It leaves your hair on your head, not on the brush. There is no more fear of brushing your hair. It works on all hair types. It is perfect for women and men. It is best for wet or dry hair.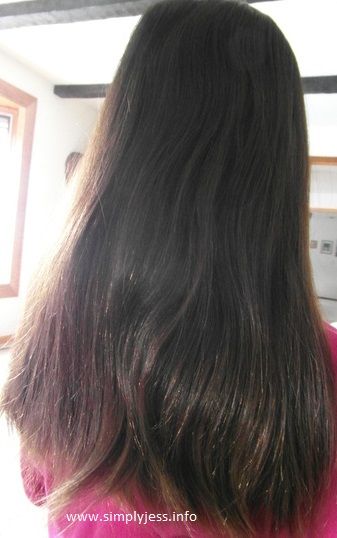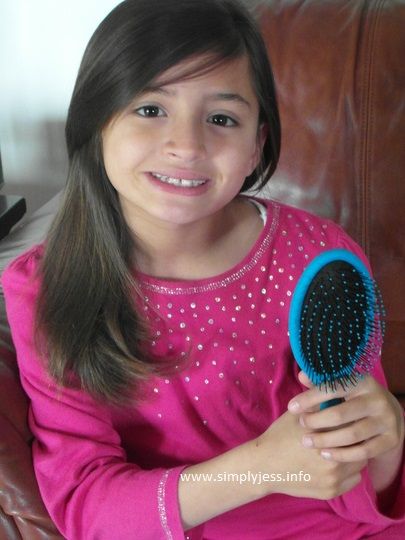 I recommended this product to everyone. The Knotty Girl brush cost $9.95. By the way, use the coupon code
mycoolway27

to receive 10% off your order.
This would make a perfect gift or addition to any girl's accessories. By the way, you can like their
Facebook
, follow them in
Twitter
, check out their
You Tube
videos, follow them in
Pinterest
and
Instagram
as well.
Disclosure:
I received the brush for free. I am not compensated. All my thoughts and opinions are 100% honestly mine. It might be different with others.