I went shopping by myself on my day off. It is nice to spend time alone without the kids bothering me. Both of them are still in school. The husband is sleeping as he worked at night.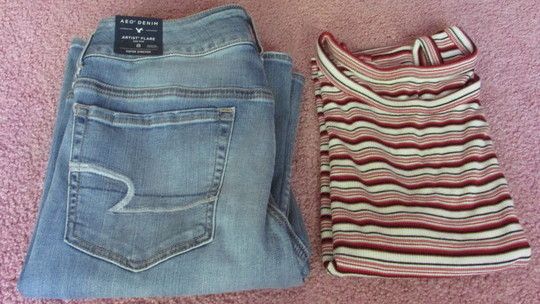 I needed a new pair of jeans. I found this jeans on clearance. I also found a top. I have to make sure that I tried them first make sure they fit on me. Off all the jeans and shirts.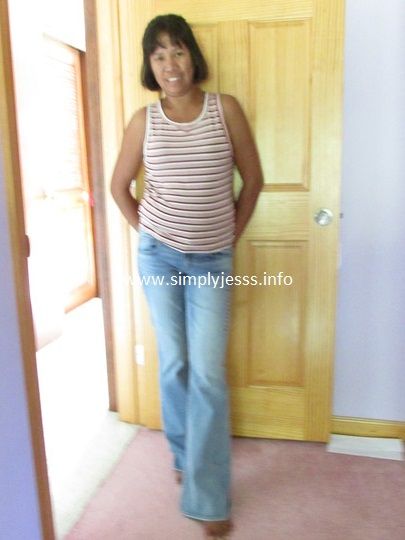 These two fits perfectly on me. I love the jeans the most. I could wear it on Friday but not the shirt. It is nice to pamper myself once in a while.