Dress your eyes with this color rich eye shadow palette for any occasion. Create more definition by using a deep and darker tone in the eye–crease and at the outside corner. Make eyes look wider with a lighter colors on the lid and on the brow bone to make your eyes pop!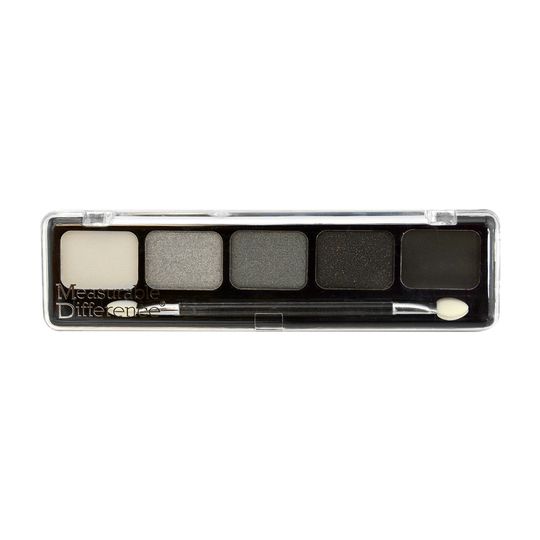 We aspire to help women of all ages and cultures feel beautiful… and uniquely special. Being interested in our customers, we've undergone major changes to bring them more than just products. We now have weekly newsletters and blog posts about beauty, tips, events, and deals, and forward moving social media engagement. This is where our new Blogger Outreach Program comes in, and why we're excited to partner with each of you!
Measurable Difference is available in countries all around the world at retailers including stores like Nordstrom.com, Walgreens.com, Beauty.com, and Pharmasave in Canada, and other beauty supply stores around the world, as well as on www.lashem.com.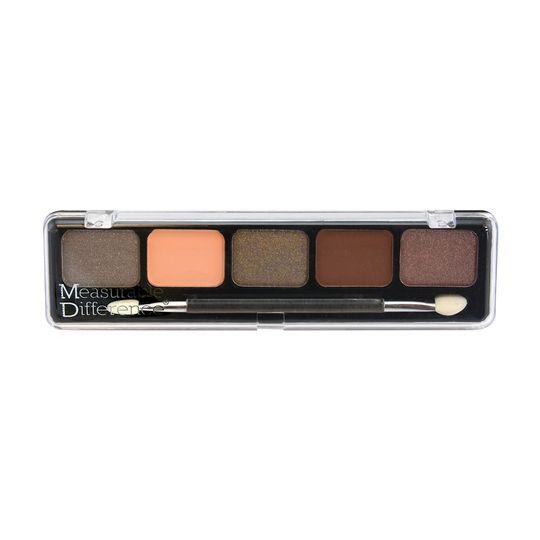 If you love to apply eye shadow, why not join the giveaway to win for yourself?