It is finally winter. It also means that our skin will gets very dry. I know my face is very dry during the winter. I need to moisturize to keep it fresh especially when it is brutally bone chilling cold outside. There are many moisturizer to choose from. I need to pay extra attention as I do have a very sensitive face.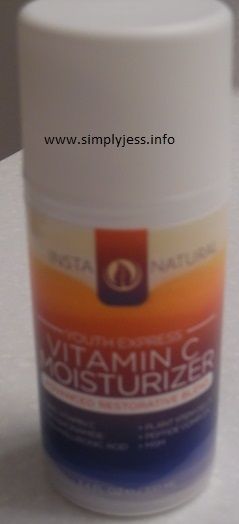 I am so fortunate that I was given the chance to try the
instanatural
moisturizer. I accidentally squirt so much cream in my palm. You only need a little squeeze for your face and neck. You can spread it all over to your face and neck after cleansing your face with your favorite cleanser.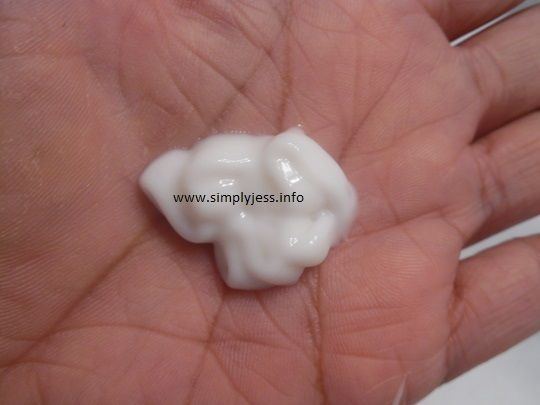 It has key Ingredients like 20%
Vitamin C
, 5%
Niacinamide
, 5%
Hyaluronic Acid
,
Plant Stem Cells
and
Peptide Complex
. I waited for few seconds to see my face if it has reactions. Luckily my face does not itch which I love. It makes my face so smooth. I really love this moisturizer. This will add to my daily beauty regimens. I highly recommend this product to everybody.
You can check them in
Facebook
,
Twitter
or
Google Plus
. They offer free shipping when your total order is $25. They offer money back guarantee for their customers to have 100% lifetime satisfaction. They also offer skin and hair products as well. Why not check their Website for products that you need.
Disclosure:
I received the product for free. I did not receive any compensation. All my thoughts and opinions are 100% honestly mine.