I have heard of Finesse products long time ago when I was a teenager. My eldest sister used it on her hair especially the shampoo. During that time, Finesse is an imported product that you cannot buy in the regular Philippines grocery store. It is very expensive back then. Sometimes, I used it without her knowing it, please keep that as our secret.
Anyway, I am so happy that I got the chance to try the Finesse shampoo and conditioner. You can buy any Finesse products in
Walgreens
or
Walmart
at a reasonable prices.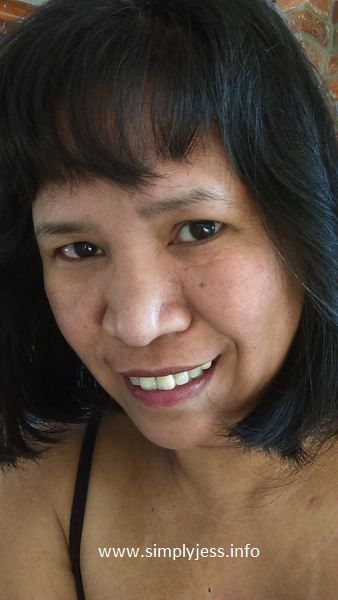 At first, I do not like the smell of the shampoo. It is because my very first time to used it on my hair. I used it everyday and I liked the smell now. I loved the conditioner as well. It really makes your hair looks smooth, smells good and healthy. Even my daughter used it too. She even likes how her hair feels after using the shampoo and conditioner. We both highly recommend these hair products to everybody. Finesse shampoo and conditioner restore and strengthen your hair. It moisturizes for smoothness and manageability to your hair after each used.
I need to buy new Finesse shampoo and conditioner as our bottles are almost empty.
Disclosure:
I received the products as sponsored by Brandbacker for testing purposes. All my thoughts and opinions are 100% honestly mine.