As much as my husband drives me crazy, he still makes me happy when we are having misunderstanding. He filled-up my car with gas so I can go shopping.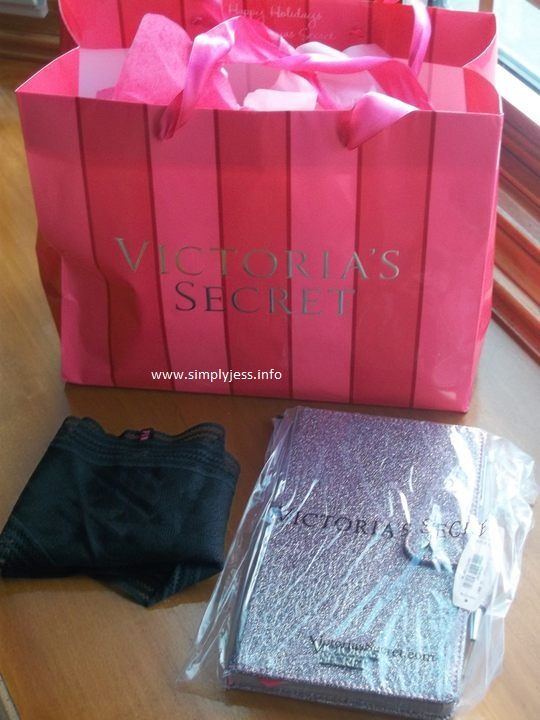 I have several coupons from
Victoria's Secret
so I use them before it will expire. I got free planner and underwear. I also bought a new bra and sports bra so I can use when I work out. This woman is very happy.
How about you? Do you like to shop at Victoria's Secret too? What is your favorite stuff to buy? Do you use coupons while shopping at Victoria's Secret?