I have skinny and long hands. It does look pretty if only there is no wrinkles all over. Growing up poor, you do it everything with your hands. I do not have regrets though.
I like my nails short. It feels weird when it starts to grow. I like to put nail polish on them but it will not last long as I always wash many times a day. I just waste the nail polish. I just keep it short and natural.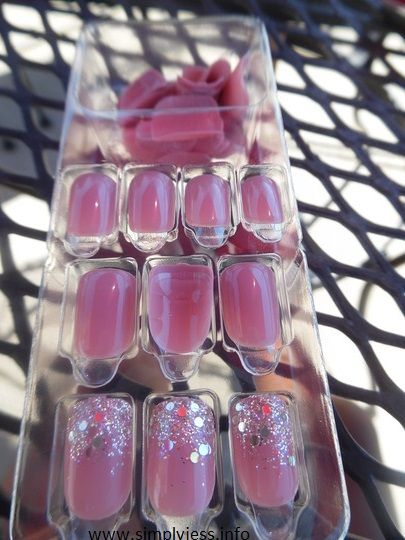 How about you? Do you like use nail polish? I know going to the saloon to do your nails is expensive. There is solution that is affordable. You can use Impress Manicure . It only cost $7.99 in your neighborhood Walgreens. I am privilege that I get the chance to try it on my nails. I LOVED it. My nails look so pretty.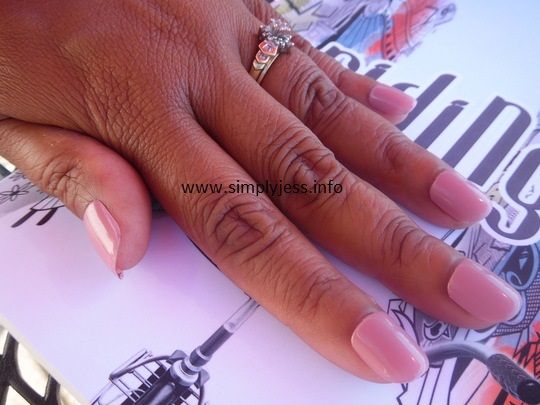 You have many designs and colors to choose from. It also comes with a pad to clean your nails before you apply. It is very easy to use. All you do is simply peel backing and press on. There is no drying time and no mess. It is very safe on natural nails It has mega gel shine to even looks it more beautiful.
It is even easy to peel if you do not want them anymore. They are also waterproof which is the best to keep your nails shine and lasting.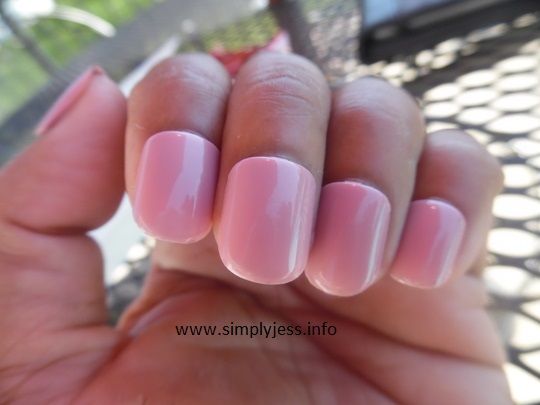 I am sure that like me you will love this Impress Manicure. You can check out their Facebook page, follow them in Twitter , Instagram , Pinterest or check their videos in You Tube for more updates and exclusive products and promotions. I highly recommend Impress Manicure to everybody who like me likes to pamper their nails once in a while.
Disclosure:
I received the product from BrandBacker . I did not receive any compensation. All my thoughts and opinions are 100% honestly mine.